Selling brand new and sealed Seasonic M12 ll EVO Edition 620w full modular PSU.
Selling for 4,000php.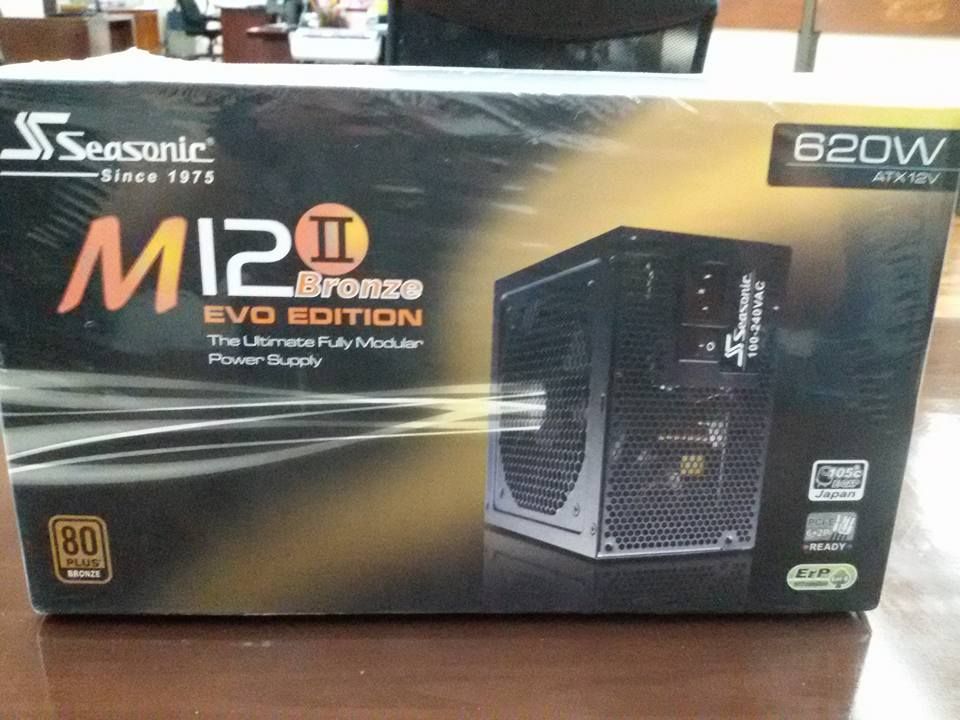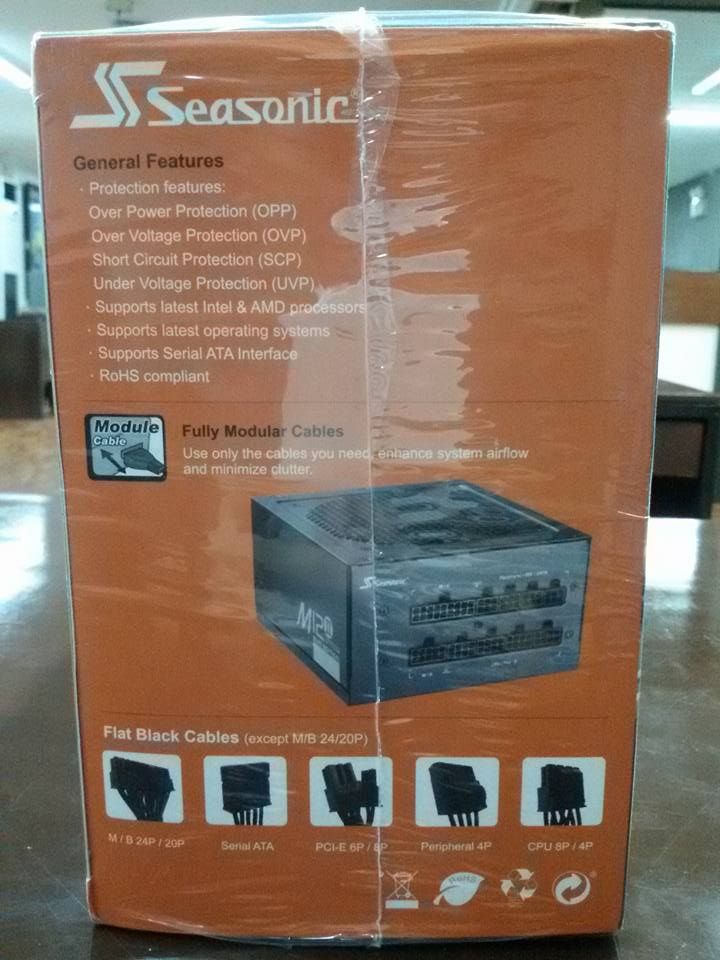 For faster transaction please do contact me at my mobile number 09179079337 or PM me here or you can visit me at our store/mini-netcafe at Stall No. PR-92, J.R. Borja street, Cogon Market. Infront of Rose Pharmacy and TH Cagayan. Pakilala muna kayo sa text.
Dili sa sulod mismo sa cogon market ha..kanang sa kilid lang anang pathway sa cogon market. Akong manghud naa siyay lamesa sa front sa among pwesto ga download sya ug mga mp3 ug loader pud sya sa mobile networks.
Basta kanang side sa cogon public market mismo na ga agian sa jeep liner na Lapasan ug Route D na GUSA pag gikan nila sa Xavier University ug National Bookstore Cogon Market branch... subaya lang nah...mao na complete address. Ang kauban nako na gabantay or tao dari sa shop kay ako mga manghud, ako bayaw ug mga relatives ra nako ng ga pamaligya sa sidewalk sa atubangan sa among tindahan...kung wala man gani ko ingna lang ako imong gi pangita ug kabalo na sila sa imong tuyo...usahay wala man gud ko pero ako sila ga ingnan na naay mag pickup ug item...
I am a PC Enthusiast, I love to build desktop systems, mostly gaming rigs and tinker with it. I have almost 200 positive deals both local and national.
I am a government employee, my parents have prime properties within the business district and stalls here in Cogon Market, I do share a mini netcafe with my brother..so their is no reason that I will cheat on you or scam you.
Please respect my post as I respect yours.
Much thanks Mycdosale.com!!!
PM me or Text me at 09179079337 for faster transaction.